Creative moudgil providing online song promotion services since 2014. We are expert in songs promotion, movies promotions and brand promotions.
What We Do For Singers
Amazing Solutions For Singers
About Company
Best Digital Solutions Agency For Singers
Song Promotion
The industry's leading promotion company - 100% real and organic music promotion. Creative Moudgil - 100% Real Growth For Your Music - Your songs deserve the best.
Music Distribution
Get your music on all Online Major Platform in just single click. Join Us Now. Our Music Publishing Service Will Help You Distribute Your Music , Call Us Now. free music distribution.




Why Choose Us
We're Professional Digital Solutions Provider
On the other hand, we denounce with righteous indignation dislike men who areso beguiled and demoralized by the charms of pleasure moment blinded by desire that they cannot foresee


"On the other hand we denounce with righteous indignationes dislike men who beguiled and demoralize by the charms of pleasure of the moment blinde by desire that they cannot foresee"
"On the other hand we denounce with righteous indignationes dislike men who beguiled and demoralize by the charms of pleasure of the moment blinde by desire that they cannot foresee"
"On the other hand we denounce with righteous indignationes dislike men who beguiled and demoralize by the charms of pleasure of the moment blinde by desire that they cannot foresee"
"On the other hand we denounce with righteous indignationes dislike men who beguiled and demoralize by the charms of pleasure of the moment blinde by desire that they cannot foresee"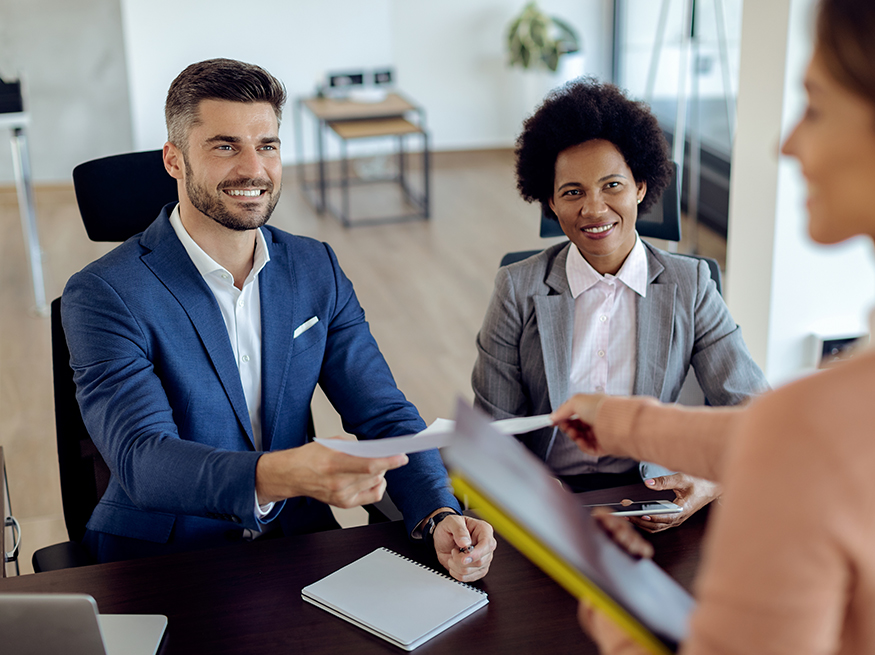 News & Blog
Get Every Single News & Blog